News & Events
Monthly Calendar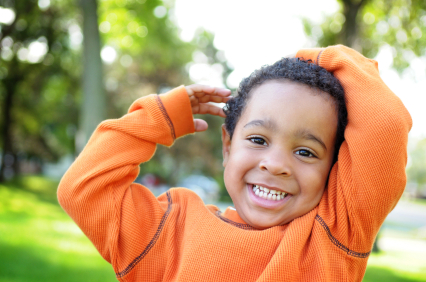 Carousel Kids list of favorite websites for your needs:
Protect Your Child and Support Other Children
Operation Underground Railroad who rescues kidnapped children from (sex) slavery.
Helping Hand Me Downs is a non-profit organization providing clothing and supplies to St. Louis children in need and support to their families.
Nurses for Newborns mission is to provide a safety net for families most at-risk by helping prevent infant mortality, child abuse and neglect through home based programs that provide education, healthcare and positive parenting skills.
The Saint Louis Crisis Nursery is committed to the prevention of child abuse and neglect and provides emergency intervention, respite care and support to families in crisis.
Thrive St. Louis is a Christ-centerd organization that empowers people to make life affirming and healthy decisions about sex, pregnancy and realtionships
http://www.cpsc.gov/
official website for all recalls on children's clothing, toys and gear
http://www.dannyfoundation.org/
protect your children from crib dangers
http://klaaskids.org/
contains information to help stop crimes against children, child safety, cyber safety, legislation, Megan's Law, Amber's Law and more
Child Care Resources
http://www.PTChild.com
Prime Time Child Care Academy with locations in South County and Jefferson County.
Fun Places to Go with the Family
http://Stlouisco.com/parks/carousel/special.htm
Ride the real carousel in Faust Park, Chesterfield.
http://www.butterflyhouse.com
be in awe of the butterflies that land on your hand and nose!
http://www.stlzoo.com
lions and tigers and bears and more!
http://www.magichouse.com
learn how things work and more awesome for kids of all ages!
http://www.Eckerts.com
Eckert's Orchard Farm, a terrific fun place to pick your own fruit, pumpkin or Christmas tree.
http://www.Sixflags.com/stlouis
the place to go for plenty of rides and fun!
Fun Things to Do with Your Kids
http://www.kneebouncers.com
fun learning games for little ones 1-3 years
http://Familyfun.go.com
family resources complete with crafts, recipes, travel tips and party ideas
Handy Help around the House
http://www.Flylady.com
finally your own personal coach for organizing and housecleaning tips with lots of humor added
http://www.chemistry.co.nz/stain_frame.htm
website with tips on how to remove stains on clothing