About Carousel Kids!
Carousel Kids is family owned. We know what it's like…to want to give our kids the best, but still live within a budget. We call this being frugalistic©... this means stylish clothing, trendy maternity wear, fun toys, and the latest kid's gear…all at great prices (you really can save up to 80%) and with dazzling customer service. We are totally committed to your pocketbook and kids' welfare, their safety, their well being, and their education.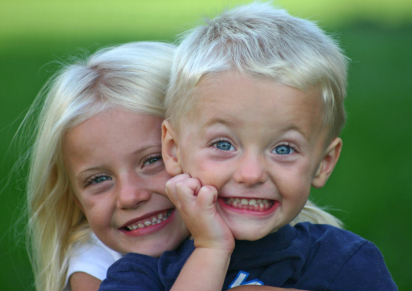 Carousel Kids is the friendliest place in town...for kids as well as adults. We greet you at the door and offer to help you locate whatever you need. Children have a place to play while you shop. We have a diaper changing area for your infant and also a "just right size" toddler potty for your little one!